Your Result-Driven
WordPress Development
Company
Are you looking to create a feature-rich and interactive business website? then look no further than WordPress development service from Golpik. We are one of the notable WordPress development companies in the USA with 10 years of experience. Our dedicated team of WordPress developers has the acumen of delivering result-driven websites using cutting-edge WordPress technology.

Your perfect website is just call away
Superior, robust and end-to-end Custom WordPress Development Services
Regardless of the complexity and size of your WordPress project, we have a team of well-versed WordPress developers that have got you covered.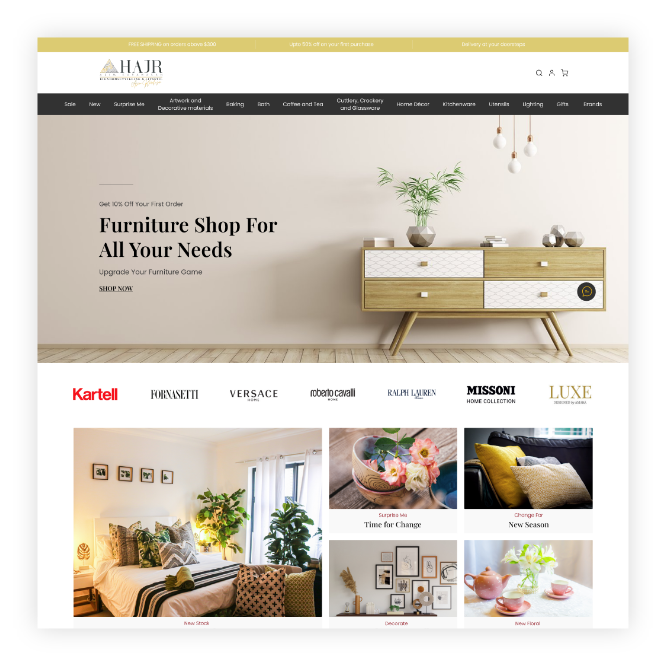 Are you looking for wooCommerce development company in the USA?
You landed on the right website. We are here to maximize your prospects into your loyal customer through a great online customer shopping experience on a 100% optimized eCommerce store. Golpik is a wooCommerce development company that build exactly the ecommerce website you want.
We've Got Everything Covered
Completely optimized WordPress Solutions
Whether you've launched your own startup or you've got a small or medium-sized company, our goal is to help you to do great things with your business. We do this by running a web development team that's result-oriented

Golpik constantly meets the projects' goals and delivers high-end products. The team skill sets are very comprehensive and include excellent project management, great communication abilities, and outstanding work quality, making them a key partner for the client.

The client was pleased with the results of the engagement — Golpik delivered exactly what was expected. What's most impressive about the team was their willingness to deliver and attentiveness to the client's needs and goals.

Thanks to the contributions of the Golpik Inc. team, the company has been getting many reports detailing high levels of satisfaction from users as well as an increase in the number of inquiries into their products. The team is consistently responsive to the company's needs and concerns.

By involving the client in the entire development process, Golpik was able to foster a productive feedback loop and a collaborative experience. The team was responsive on top of being constantly available, and they provided great customer service throughout the engagement.

Golpik Inc's work met all expectations. The team is fast-paced, organized, and responsive. Customers can expect a seamless collaboration at a reasonable price point.

Thanks to Golpik Inc's solution, it has reduced operational costs by 40% and increased sales by 30%. They collaborate through Jira, Trello, and Slack and hold daily stand-ups, transparently discussing project timelines. Overall, the client has vouched for their cost-effectiveness and expertise.

Stakeholders were generally happy with the work Golpik has produced. Their workflow was impeccable and concise and provided clients with progress updates throughout the duration of the project. The team was patient in answering questions and delivered precisely what was required.

Thanks to the contribution of Golpik, the deliverables met all requirements set by the client. The team communicated seamlessly to keep the project's progress smooth-sailing. Overall, they faced all issues and bugs confidently.

We approached them for our website revamp. I liked how Golpik took note of our ideas and combined them with their expertise to shape the final product. We were on the same page throughout the project with no misunderstandings or gaps as they were very good at communication. They recommended how to optimize the existing functionality to make it easier to support and customize in the future.
Our WordPress Development Process is Easy!

Schedule a 30-minute introductory call. An expert from our team will work with you to understand your goals and business needs.


Assemble your Dedicated Team
You get a team of well-versed and vetted web designers and developers focused on growing your online business


Accelerate Your Business Growth
You are ready to leverage your new dedicated team and accomplish big things.
Do you need a unique website
for you business?