Real Estate Mobile
App Development Company
The scenario of dealing with properties is now being transformed with real estate mobility solutions and web portals. Your property is now just a click away by choosing the filters that best suit your preferences. We offer diverse range of features that are inevitable for real estate business success. Our services ranges from real estate app creation to user-friendly interfaces, 24X7 support, and maintenance.
Real Estate App
Development Solutions
Making property buying and selling real-time
Witness A Glimpse of The Real Estate App
Custom Real Estate Software Solutions
Property Management Solution
Streamline your workday activities and focus on the bottom line by enhancing technological ecosystem
Property listing management
Owner – Tenants / Buyer – Seller management
Lease & contract management
Complete account management
Document management
Online payments
Property Rental Marketplace
Stimulate p2p operations across the real-estate economy with an all-inclusive future-ready system.
Property listings
Owner-Tenant profile management
Map & location integration
Escrow & payment integration
Inventory & booking management
Live chat & text
Real Estate ERP Solution
Manage the business successfully with enhanced integration & simplify operations by automating your business tasks.
Online leasing
Inventory management
Customer portal
Integrated modules for different departments
Agent management
Booking management
Comprehensive MLS & IDX Integration Solutions
An all-in-one system to grow your leads for real estate agents, teams, and brokers MLS Listings Into CRM.
Area information & demographics
Intuitive search capabilities
Mobile site integration
Open house details
Visitor tracking tools
Get huddle of factors which makes the real estate application development an important and needed factor to trade.


Get Brokers Details for contacting








Profile Verification
by Admin




Filter & Sort Property
based on various
parameters


List View & Map
View for Property
Listings


Get Details of
Selected Property




Get Brokers Details for contacting




Add/Edit/Remove
Subscription Packages










Interest Rate
Calculators






Custom Mail
Reminder System




Real-time Analytics for
real-time Decision making


At Golpik we craft highly sophisticated applications by invoking thoughtful and innovative processes. Upon sensing the current real estate trends we designed the solutions to aid in your business.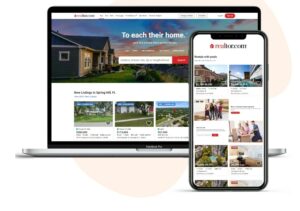 Property Management Model
The Property Management panel enables the users to purchase, sell, rent, or lease the property at an individual point.
Features:
Find house or property as per the requirements
Directly contact respective agents and dealers
Easy tracking of the real estate property and status
Permission to share details with other agents
Property owner and customers will receive confirmation notifications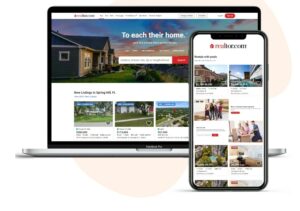 Agent Management Panel
Allow agents to get the potential customers for their real estate business.
Features:
Easy sharing of the profile
Get hold over the contact details and address of the users
Better coordination between the potential buyers and sellers
Getting useful leads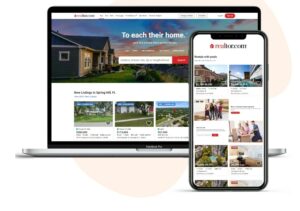 Property Evaluation Panel
To evaluate the market value of any specific property we offer property evaluation panel for real estate buyers and sellers.
Features:
Location-based filters and search modules
Evaluation of the property based on various fronts like price per square foot, median value, etc
Getting the exact price of the property without a middle agent
Receiving direct property request from the customers
Need A Reliable Partner For All Your Software Development Needs?
We are interested in a long-term partnership. When you hire Golpik, you get a reliable partner for all your software development needs.