We started our journey in 2012 as a promising tech startup with a small office and a bunch of like-minded people. In the first 3 years we have helped: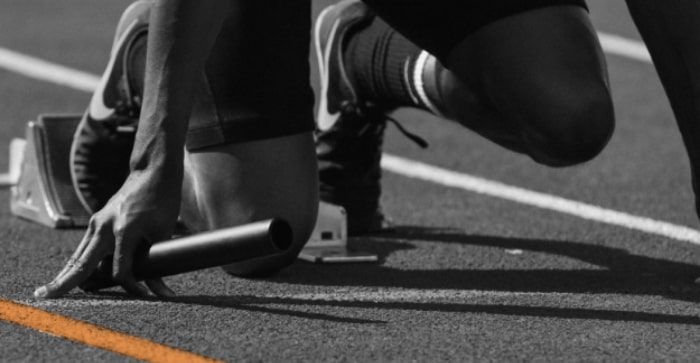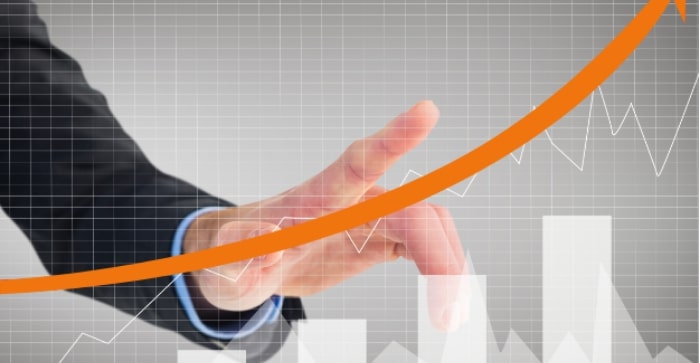 We have come a long from evolving our knowledge around various verticals and technologies to expand our team of tech takes. The size and average length of our projects have increased significantly and so does our expertise. We feel about our journey and the clients we have served.
Where We Are Heading Towards
The truth is that strategies and methods have changed so much over the years, and will keep evolving. But the story of where we are heading towards is clear: we want to make a real difference for our customers. Regardless of what the future may hold, we'll be growing together with you.