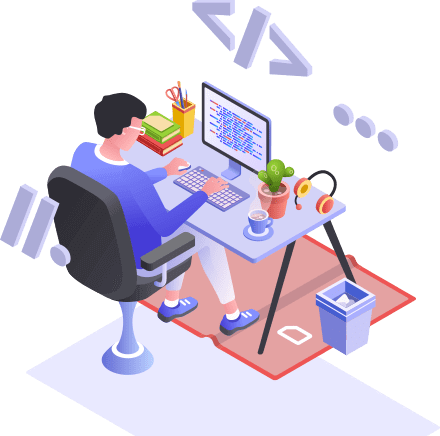 Build convincing UI with AngularJS
We are an award-winning AngularJS development service that build well-structured AngularJS mobile apps for Small and Medium sized companies to big businesses. With on-time implementation of core expertise of programming coupled with development, we build convincing user interfaces to increase engagement to earn users' loyalty.
Hire our AngularJS developer right away and we will develop perfect AngularJS mobile web app for you.