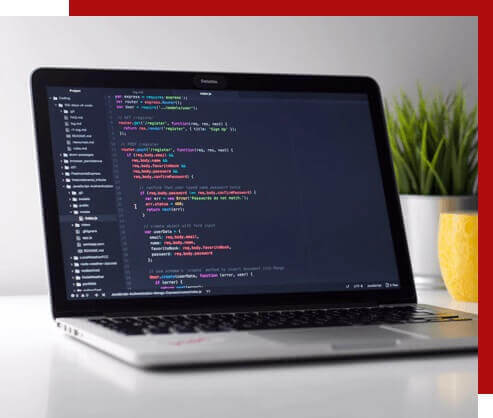 Laravel is the most in-demand framework for developing top-notch web applications. A PHP-based web application development framework is most sought after in web app developers because it is simple and quick to deploy highly effective and user-centric applications to solve most business needs.
Golpik has teams of In-House Laravel developers with comprehensive knowledge of blade template engine, MVC architecture, Artisan Console and object-oriented approach to deliver customized web apps that you will meet your requirements.
We have expertise in nuts and bolts of Laravel framework i.e. Authorization Technique, Object-Oriented Libraries, Object-Relational Mapper and so much more. Our hundreds of clients worldwide and their successful businesses are proof of our matchless Laravel web apps development. We just don't claim perfection, we create realities by developing expressive web app products for companies of all sizes from small enterprises to big companies.