Clients frequently assume that there is no need to do any action after the release of their product. However, it is not the case. There is an evolving and growing process for web applications. The need for maintenance comes in every case afterward. It takes time to update, stable, and secure web apps.

Web maintenance is quite important after product release, similar to intake of water and food for human life. There occur several problems if web maintenance is not overlooked after product release. It causes huge financial penalties and issues in the case of not ensuring proper web maintenance.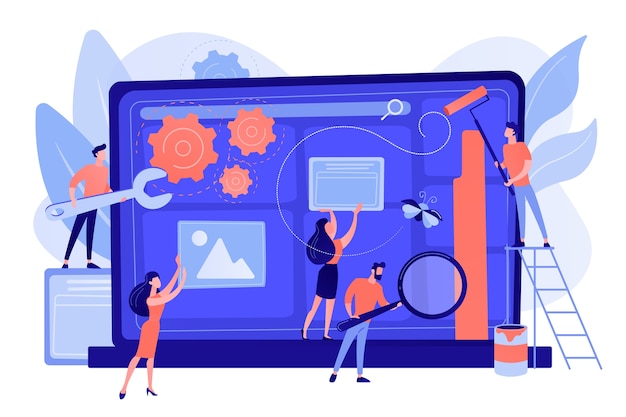 Bug Fixes:
Many website owners face bugs. There is no need to afraid of bugs as everyone faces them. The facing of bugs is a general process in ensuring proper software development. There are multiple reasons for the occurrence of bugs, meaning that bugs enter code for different reasons. These include last-minute changes, buggy third-party tools, lack of version control, unrealistic release schedule, miscommunication, and human error.

There are different varieties of bugs. Few are critically hindering to web app's functions, while other bugs are unnoticeable and need to be worked on regularly. Regardless of the bugs' types, they need to be fixed before the occurrence of a huge problem.

Let suppose that a firm is creating new accounts in web apps. For doing this, there is a need of entering all relevant information in the account section. These include the phone number, age, last name, and first name. After entering such information, the process involves clicking on the "Create Account" button. However, after seeing the account creation page, the app starts crashing and brings an error page. This is how bugs appear in the system.

Considering the above situation, it could be much disappointing, irritating, and annoyed. Every user feels the same condition. These types of bugs need to be fixed before time to avoid inconvenience for users. The registration issues are a general problem, enabling firms to fix this bug in due course before its occurrence. It is a general process to fix bugs, accounting for up to 5% to 10% of the project's initial development time.
Third-Party API Updates:
Many web applications have a direct connection to third-party services. These include the most demanding social media websites of Facebook and Twitter. It is important to note that third-party service continues changing their API. This occurrence mandates firms to update their apps with newly developed service API. In case of not updating the app and API, the web application stops working at all.

Such type of maintenance is not frequently observed. Many famous service websites continue supporting new and old APIs. An example is Facebook Messenger that supports both types of APIs. Every programmer consumes 8 to 16 hours in updating their app, particularly for supporting newly developed third-party API.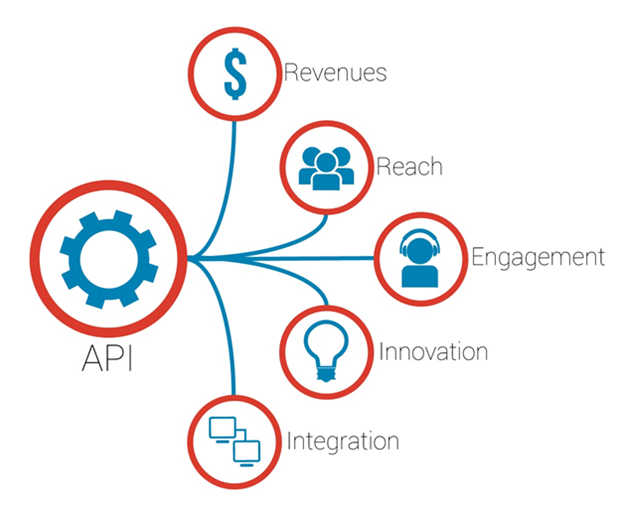 Security Patches and Updates:
There is an automatic update system for apps and software. However, both software and apps need handy support for updating purposes. It could be somehow frustrating to initiate constant updates. However, the need for updates is simple and easy.

The resulting outcome of updates contains important changes. These include the security, stability, and performance of web applications. The process of installing updates assures an efficient and safe working of software and web apps. The security issues are automatically resolved with the process of patching and updating software.
Implementing New Functionality:
New functionality is commonly added due to making specific features more famous. It is needed when competitors offer more features in their products, services, and apps other than your apps. However, a better product could not be maintained with the addition of more features. There is always room for improvement afterward.

The addition of newly developed features is a general process. Every user and developer needs to focus on the certain issues that the products generally face in due course. The products, web apps, and software need to be improved based on users' feedback. The feature and feature modification should also be developed in the same direction, encouraging many users to avail the offered services.
App Scaling or Hardware Upgrades
Suppose that a company is in the process of developing an MVP for a web app. However, the app has become more famous than expected. The userbase has been expanding every day. It is quite great to know about this, but it is also somehow a challenging situation. It is a call to action that the app requires a highly loading action.

With more users adopting the app, the loading process on the server increases day by day. Finally, the company requires developing a team for transferring the app to a high-performance server. It is done particularly to let the app work in a more fast and efficient manner. It is simply a process of giving more power to the app. A failure to do this action will force users to leave the app due to its crashing and overloading in due course.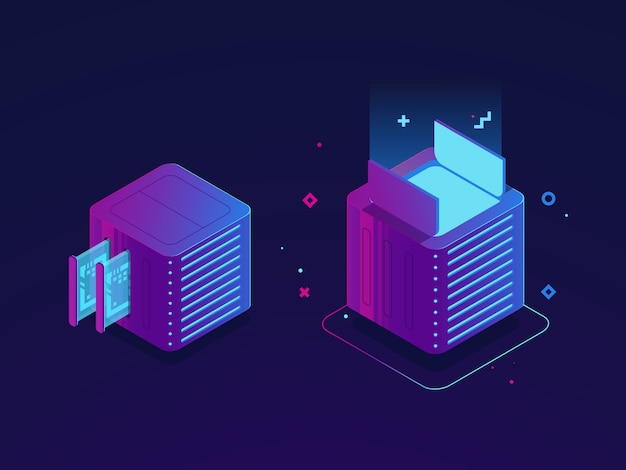 Monitoring:
As explained above that bugs have a general appearance. They expectedly crash the app and change APIs. It is the main reason that web applications require a continuous focus and care. A leading action is to avail the service of a firm that can continue monitoring the app. It is done for receiving direct alerts about everyday increasing issues.

Such action can lead the firm in developing a team to ensure a proper set up of maintenance. It can also alert the firm about making actual updates and dealing with different constant changes in the web app. It can also ensure proper timely resolution of the problems while updating the app on time. It can then direct the firm to receive benefits from the arrival of several users that will be availing the web app and products directly.

The company can balance costs and retain customers from regular web application maintenance. It is quite important similar to the initial product development process. Proper fixing of bugs and ensuring improvement and upgrade are essential for maintaining customer loyalty. Every end-user observes minor improvement and change, so it is necessary to ensure the update of the products and app in a careful manner. A timely working on feedback is also important to continue supporting products, thereby ensuring web application maintenance from manifold sources.