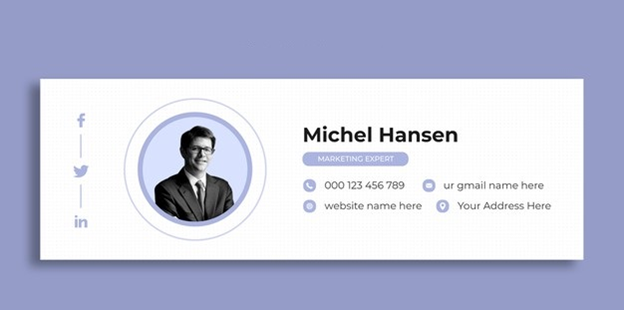 How you sign-off can be a make or break moment for your business – Be aware!
Why do you think email signatures are a must-have? Well, nobody wants to miss out a single chance to create a lasting impression on their clients for their business. You may have already been familiar with the paradigm of how worthy these little email signatures can be, and now you are uncertain of how to start & what to write. Well, then you are already on the right page. Let us help you where to start!


Believe it or not, some business minds treat their email signatures like an afterthought, which indicated that it has no serious significance. It is usually a record or a common practice of a business owner or a senior employ to send at least 30 to 40 emails in a day.


Then you know its 30 to 40 opportunities to market your brand & promote your professional self to those market geeks that receive your email per day. These are not just merely any signatures but a chance for you to make a clear impression of who you are, what your business is, what you are currently working on & how convenient it is to reach you.
Follow Simple Steps & Create Great Email Signature For Your Business
In this blog, we have covered all the basics for our readers. Now it's your one of those high chances that can earn you brownie points to stand out among the rest of your competitors. Our best practices & guide will help you have the signature that will go best with your brand. A pro tip – prefer your brand culture & objective throughout.
1. Must have – First & Last Name Plus Affiliation Info.
You must have observed your regular snail mail correspondence. The source name must always be included in the top front to provide a clear image to a reader who it is from. These same manifests in the email signatures as well, remember that. The affiliate information which includes your company name, job title, & department must be included. This gradually builds your relationship with your reader & lends you more credibility.
Pro Tips
Do: Your name should often come as the first line of the signature text.
Don't: Never provide any outdated affiliated information, always keep your reader updated.
2. Your Email Signatures Should Be Used To Increase Conversions Rate.
If you are utilizing social media marketing, and let us tell you if you are not then it is high time & you should, then your signature can be best utilized for these big social media platforms. Take good advantage of your signatures & use them as favicons or either link in your signature.
Pro Tips
Dos: You might want to make sure that these social media handles give a professional feel & and any feed doesn't look bad at all. Plus, LinkedIn is a must-have!
Don't: Only include limited & relevant links or favicons – don't trash your signature.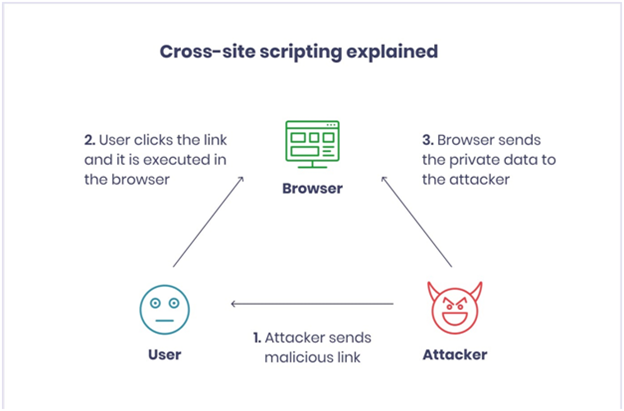 3. 'Less Is More' So Keep It Simple.
An ideal email signature format doesn't have any unnecessary context of information – keep it in mind when you have that urge for 'should I include this & that'. If you have prepared an email signature that is by look 'too busy' or in other words is loaded with tons of information, then your reader is definite to get overwhelmed. Also, keep this in mind that several business types demand uniform, simple signatures. Make sure to understand your business type first.
Pro Tips
Do: In your minimalistic signature style, make sure to include enough information to the recipient can reach you.
Don't: Never try to against your professional business theme – that is universal on all platforms.
4. Give It A Business Card Like Treatment.
Just like your regular business card, your email signature represents you. Signatures can be sent repeatedly & this is the only positive benefit among the two. Your email signature should be revealing, easy to read & shipshape to make an ultimate impression on your clients.
Pro Tips
Do: Essential information must be your top priority. Valid contact information either it is phone number or email address. Add a closing sentence too such as 'Kind Regards' etc.

Don't: Your signature doesn't have any space for your personal quotes or any form of pictures. Too many contact info's can confuse your receiver too.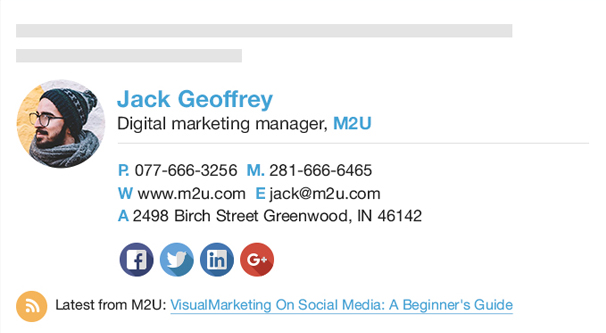 Bonus Tip: Signature Views in Different Screens & Responsiveness.
This is a very important aspect of how your audience views your signature across different devices. Some people use their smart phones to check their emails. So, it's your responsibility how your signature appears in a portrait view. If you want your reader to access your contact information easily, then the 'responsiveness' factor is crucial.
Conclusion
Gathered the entire guide for your signature? Have note-down all the must-haves? Are we motivated enough to start our work on Email signature? Then let's get started & share your experience with us. We want to see how great signatures have brought good impacts on your business.