A brand has to leverage its influence across the internet to achieve a stronghold in the market. Therefore, it is indispensable for a brand to be responsive, easy-to-use and user-centric. Ever since, competition has become overwhelmingly intensified, keeping one's foot tight on threshold of customers is hard-nut-to-crack because every brand has a unique selling proposition (USP) that differs one from another.
In this zero-sum competition, a brand has to be well-structured and optimized to ease up buying journey of consumers. There is one thing in this digital world which can fill the holes in your vessel to reach your promised land of online identity, online sales and success known as 'Web development company.'
In this blog post, I'm going to share 4 ways with which a professional web development company in USA or anywhere, can help a brand reach to the highest level of online success, and that too within specified timeframe: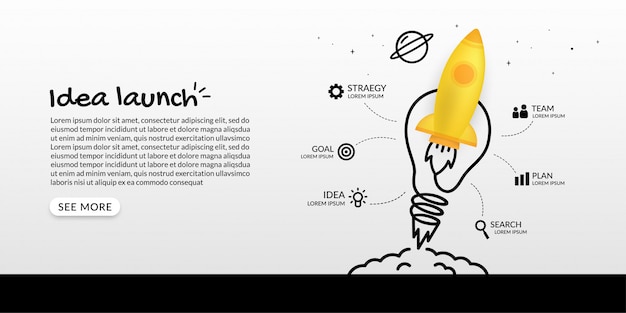 Ideas and Vision: Idea and visions are incalculably necessary for a brand. An idea represents your ultimate purpose and vision presents 'a roadmap' to reach your final destination. A personalized website shapes faces of a brand online. Keep in mind: a website made with entrepreneurial ideas and clarity of vision does connect with right visitors because 'If an idea is visible, it does become salable.'
Reliability: No visitor shows respect for a website failing in the domain of 'Reliability.' A reliable website has certain dispositions which sets it apart from other competing websites. It loads fast, adds value to the content, and helps clients' in their buying journey.
Consistency is a must-have for a brand. Persistence and repetition imprint its impacts on end-user's mind. Hiring a web development company in this regard is immensely helpful because it helps produce, reuse visuals and codes to serve the key purpose of your brand's existence: Virality and Fulfillment of a user's needs. Likewise, when customers have gone through your official website, the design should be made in such a way that visitors could take away all important information with ease.
To facilitate new clients, a website should be made with comprehensive overview of clientele. How they interact with you, what are their buyer personas, or how can you add value into your customers' lives? With right kind of web development blueprints and tone, you will get user-focused pages that will help you convert prospects into repeated customers.
Final Words:
All-in-all, branding and web design are correlated. They are part and parcel of each other. It is professional web development company which eases up your journey and takes you to the heights of higher achievement, internet presence, maximum sales & revenue, and increased ROI.